We are prepared to represent you before the IRS.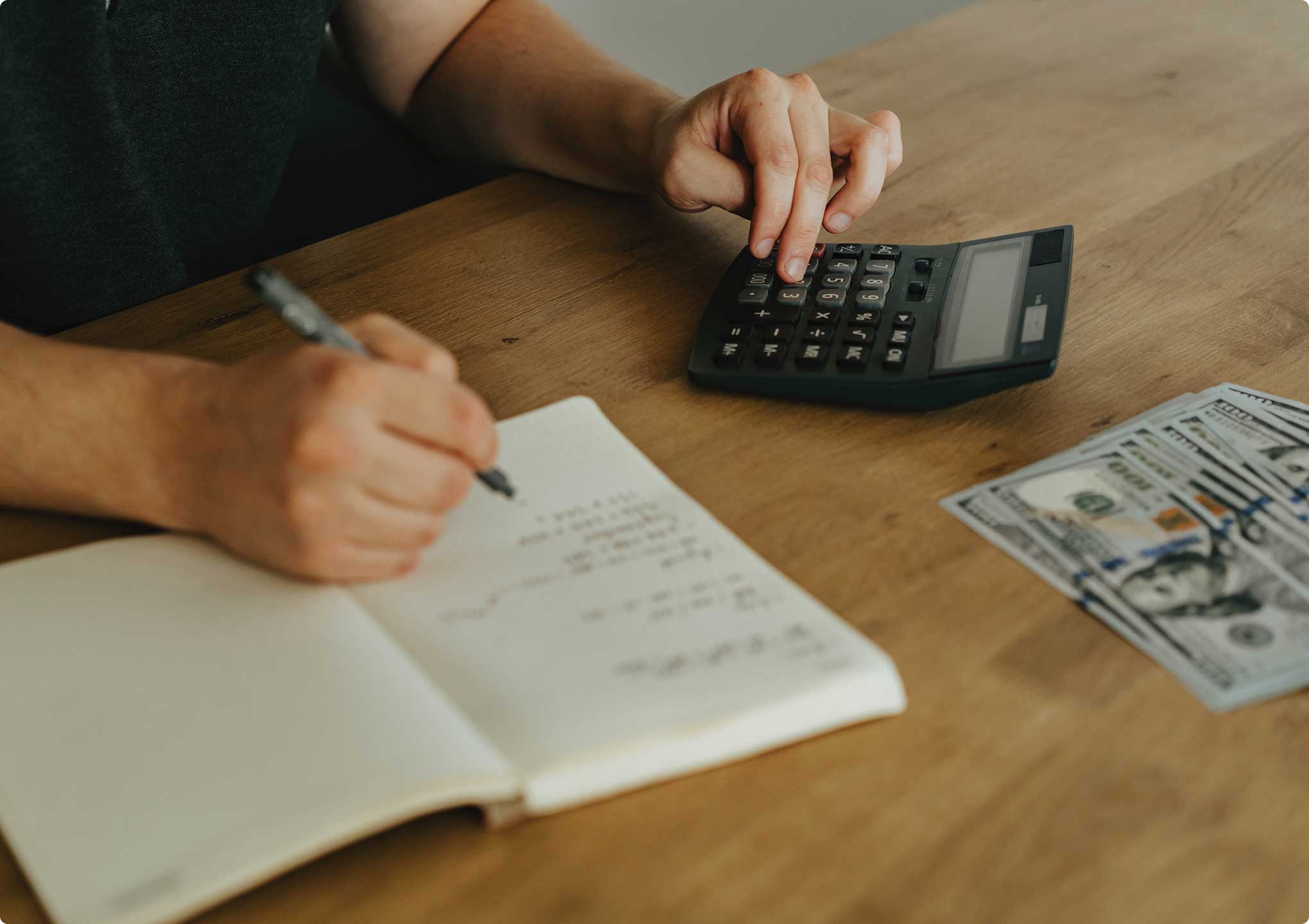 We enjoy working with a wide variety of service businesses
.
We provide all levels of tax services and can prepare income tax returns for many entities including, but not limited to individuals, L.L.P. and general partnerships, joint-ventures, Limited Liability Company, trusts, estates, C-Corporations and S-Corporations. If your needs include state franchise, payroll, or sales tax reporting, we can provide those services as well.